Hören von Livestream Total FM Dunedin 107.3 da NZ - in hoher Qualität. Handy und Computer. | Hören Total FM Dunedin 107.3 über 20.000 kostenlose Radiosender auf CoolStreaming Radioo App.
Offizielle Seite:
Besuche den Offizielle Seite
Kategorie:
Web-Radio
Content disclaimer:

(EN)The published listings of free live tv / radio, re-aired, and on-demand published on this website are broadcast by the official rights holders. They are available on various platforms (Youtube, Twitch, Dailymotion and Web TV) such as terrestrial TV, radio, satellite, mobile and desktop apps. Where possible, we will provide links to the streaming/web available on the platforms provided by the official broadcasters. We endeavor to provide as accurate and detailed broadcast information as possible. If you find incorrect or missing information, please contact us.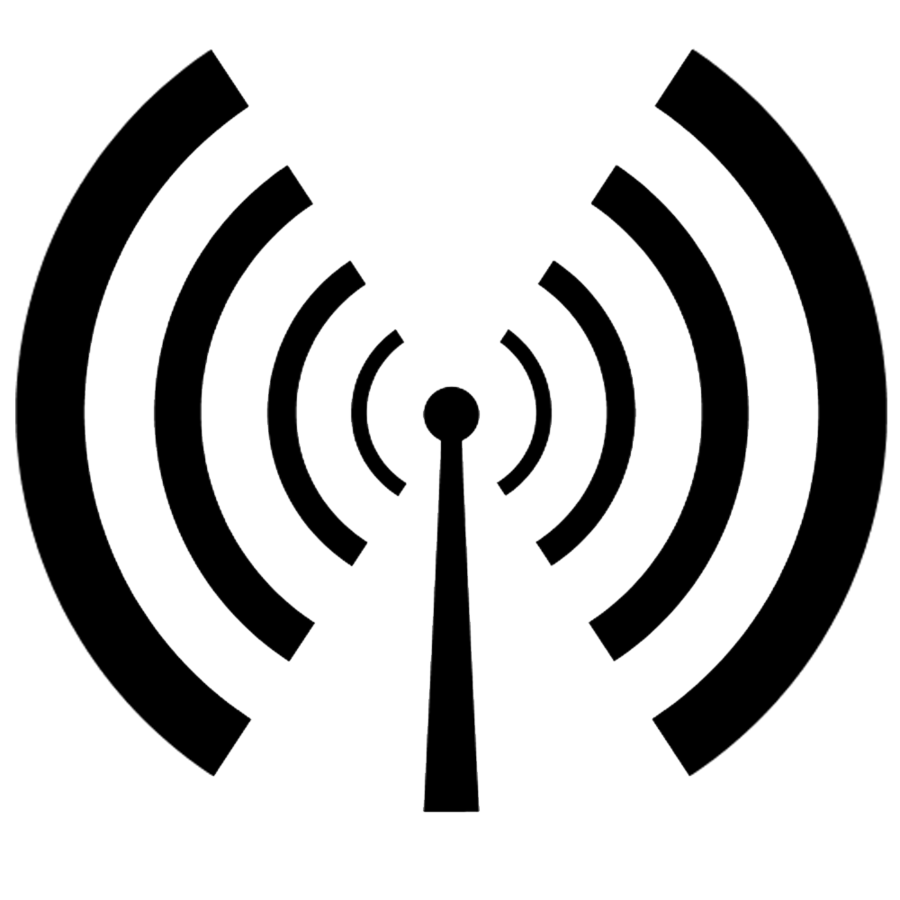 Total FM Dunedin 107.3 von Radio App [NEW]
Liste New Zealand Stationen Radio >>
Neuigkeiten und Veranstaltungen